Achieve the breasts you've always wanted
If you're not happy with your breasts – for whatever reason – there are lots of different procedures I can offer to give you the breasts you want.
I pride myself on creating natural-looking breasts, whatever shape, size or age you may be.
I take the time to really listen and find out why you're not happy with your breasts, how you'd like to change them and what you hope this change will mean for you.
I have lots of very happy clients, many of whom have recommended me to friends and family far and wide. Have a look at Guy Sterne reviews.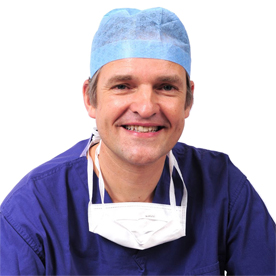 Guy Sterne
Reassurance
I am on the GMC Specialist Register for Plastic Surgery and am a member of the British Association of Plastic Reconstructive and Aesthetic Surgeons (BAPRAS) and the British Association of Aesthetic Plastic Surgeons (BAAPS). I am fully insured and only work in hospitals with the highest standards of patient safety and care.
Face to face consultation
I have done many, many breast operations, but I recognise that every one of my patients is unique and has individual concerns.
If you're considering any kind of breast surgery, please get in touch with my friendly team to make an appointment for a face to face consultation with me. This consultation gives you the chance to ask me any questions you may have – whether that's about the operation itself, the likely outcomes or how long you will need to stay in hospital. We will talk through every aspect of the process so you can decide what's right for you.
I want to make sure you're absolutely happy with everything before you decide to go ahead with any procedure.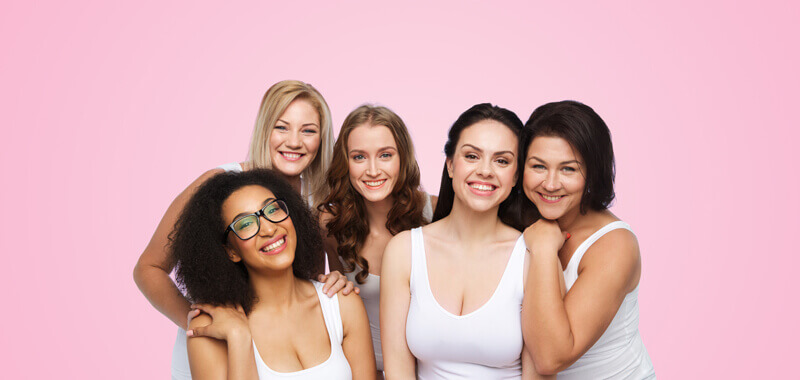 Breast surgery
However you want to change your breasts, I can help. Whether you are looking to increase their size with implants, give them a more even shape, achieve a fuller, rounder appearance or reduce their size, I use a range of procedures to give you the breasts you want. I take pride in creating natural looking breasts, using a whole range of different procedures, all carried out in safe, clean surroundings with an experienced team of doctors, nurses and support staff on hand 24 hours a day.
Breast Enlargement
If you want bigger, fuller breasts, a breast enlargement (also known as breast augmentation) is a good option. I insert implants to increase the size of the existing breast. People often refer to this as a 'boob job'. Women choose to have a breast enlargement for lots of different reasons – they may always have been small-busted or perhaps their breasts have lost size over time, due to pregnancy or weight changes.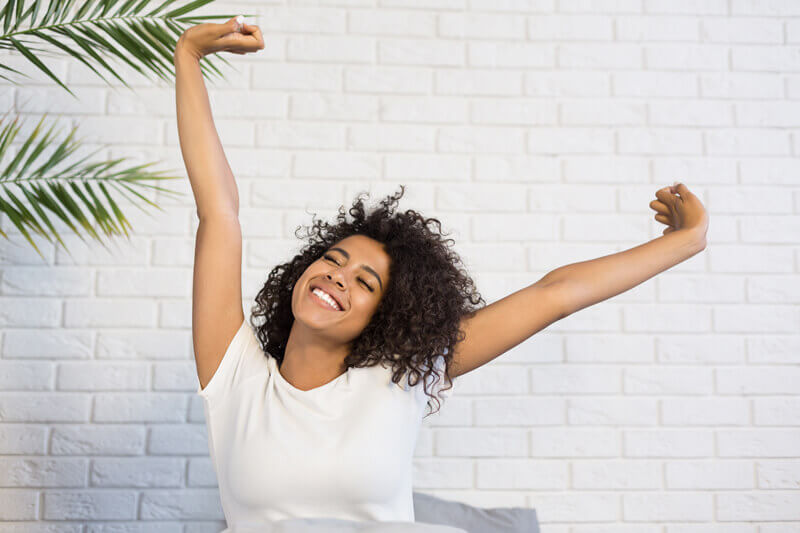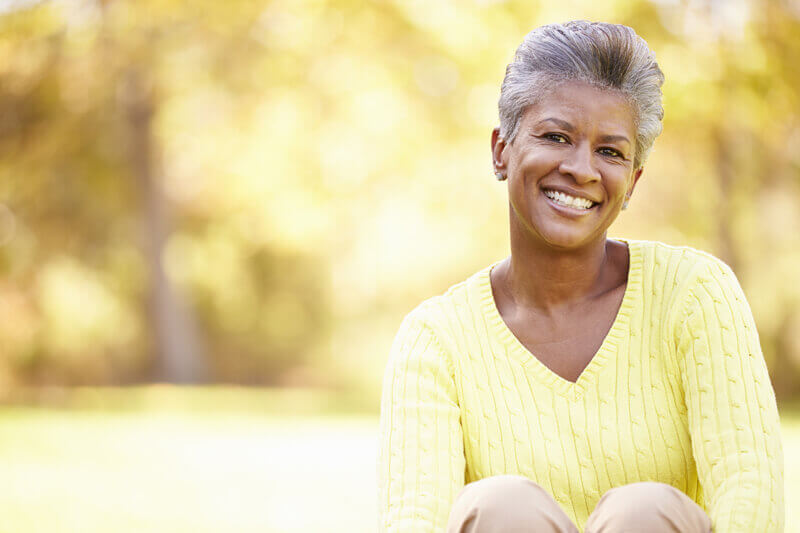 Breast uplift
Women who have saggy breasts – often as a result of weight loss, having children, breast feeding or just through ageing – can benefit from a breast uplift. Also known as a mastopexy, during a breast uplift operation, I lift and reshape breasts by removing excess skin and lifting the remaining breast tissue to give a fuller, more pert appearance.
Breast augmentation and uplift
If your breasts have sagged following pregnancy, weight loss or through natural ageing, the best way to achieve overall fullness is to combine the mastopexy with a breast enlargement. A mastopexy / augmentation is two procedures which can either be done six months apart, or combined and done in a single operation.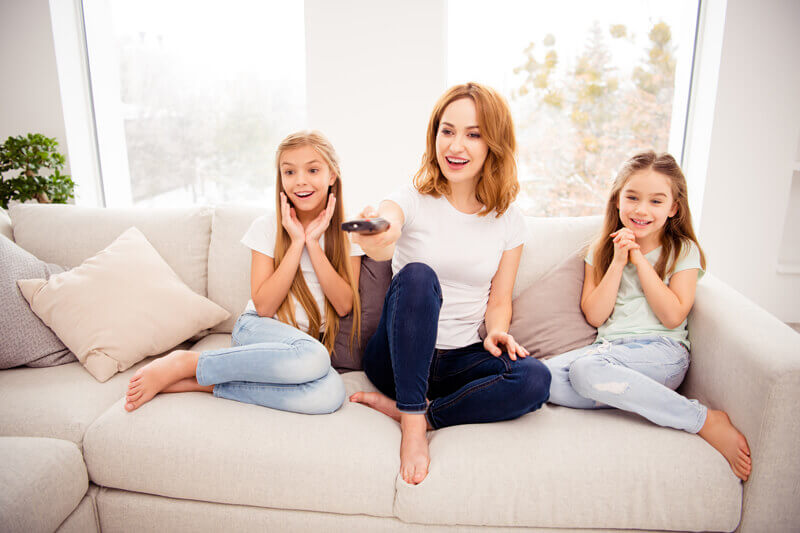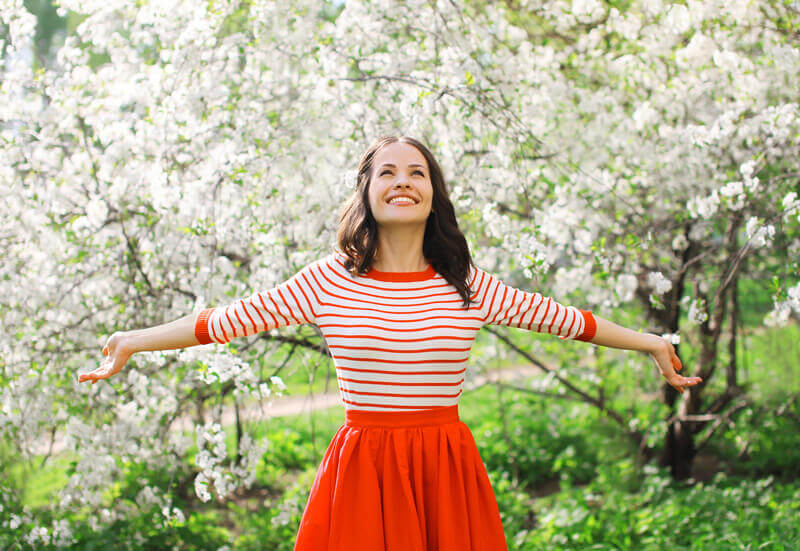 Breast reduction?
Very large breasts can cause all kinds of problems, including back, neck and shoulder ache, sweat rash, permanent grooves from bra straps and difficulty when exercising due to breasts bouncing uncomfortably. On top of this, large-breasted ladies often experience social problems, difficulties buying clothes which fit properly and self-consciousness. I carry out a breast reduction operation to make breasts smaller by removing breast tissue and reshaping the breast.
Abnormal shaped breasts
Whatever the cause for abnormal shaped breasts, I can use a number of procedures to help reshape your breasts, so they are fuller and more pert. I have years of experience in breast reconstruction surgery so I understand how to create balanced, natural looking breasts, whatever the existing breasts are like.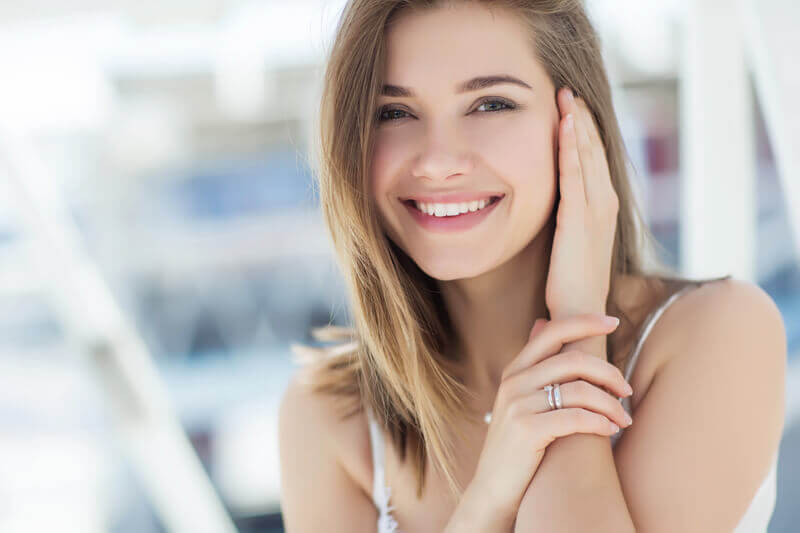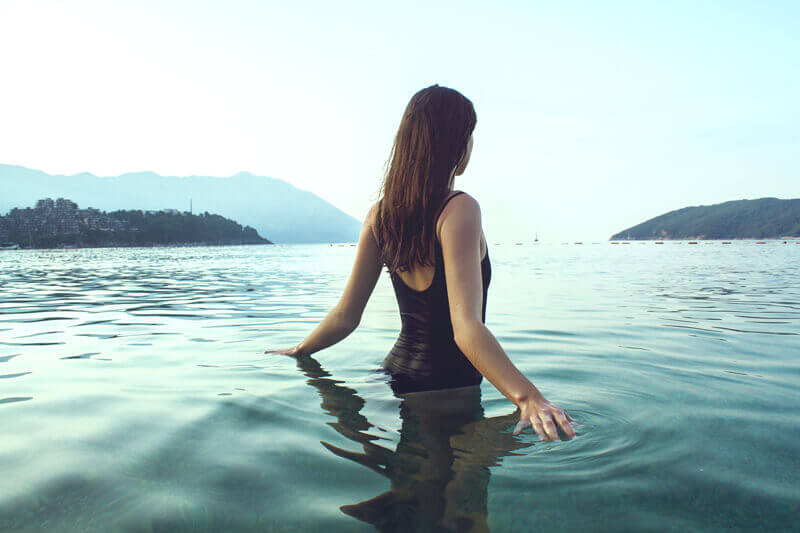 Breast fat transfer
If you want a modest increase in breast size, you may want to consider fat transfer rather than implants. By taking fat from other parts of the body and transferring this into the breasts, there are no foreign bodies, so there is no risk of the body rejecting the implant. You also benefit from body contouring in the area where fat has been removed as a result of the procedure. Fat transfer is not suitable for a large increase in breast size.